Tumbler Ridge Redi-Mix has been providing ready mix concrete and gravel sales to commercial, industrial, and residential customers in the region of Tumbler Ridge for over 20 years.
Call us today to discuss your next project:
(250) 242-4248
Under tight timelines and challenging conditions, Tumbler Ridge Redi-Mix provided the concrete for the Quality Wind project.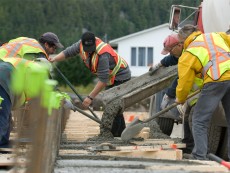 Quality Concrete and Services
With our wide range of concrete mixes and our renowned customer service, we can meet the most stringent project requirements on time and on budget.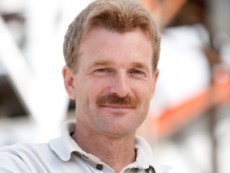 Shane Surerus is our Operations Manager. He's ready to help you plan your next concrete project.